HOME--SERVICES--SALES
Crafty Me Yarns Will soon be closing it's doors

ALL YARN 50% OFF
CASH ONLY NO REFUND OR RETURNS
Welcome to "Crafty Me". Our goal is to ensure the complete satisfaction of every customer, while offering superior products at competitive rates.
We know that you have a choice and we appreciate your consideration. Our hope is that you'll feel confident in our ability to meet all of your expectations and know that our customers are always our number one focus.
When the shop is open we encourage women to come and gather, to share their patterns and their expertise.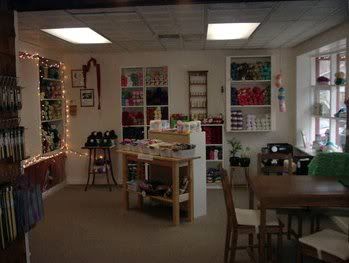 We welcome groups of 15 or less.
Beginner Classes Monday nights 7 - 9pm
Meetup group Wednesday nights 7 – 9pm
Its just a great place to just get away, even for a short period of respite, a place were you can relax and enjoy other knitters or crotchetiest company.
Contact us via email
anita@craftymeyarns.com
Hours of Operation
M
T
W
Th
F
Sa
Su
From:
7:00pm
11:00am
12:00pm
11:00am
11:00am
10:00am
Closed
To:
9:00pm
6:00pm
9:00pm
6:00pm
6:00pm
3:00pm
Closed
We Serve Locally